Host Partner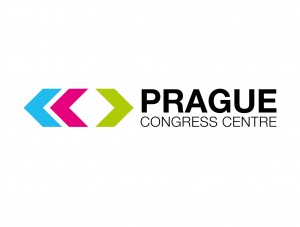 Prague Congress Centre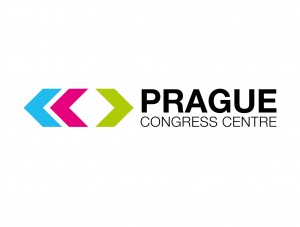 Prague Congress Centre
Prague Congress Centre
Martina Sedláčková
Manager Sales Department - MICE
+420 261 172 021
sedlackova@praguecc.cz
5. května 65
140 21, Prague 4
Czech Republic

The PCC is a perfect venue for hosting any meeting from 20 up to 9000 delegates thanks to the venue´s variety of flexible space. The main foyers, typically used for exhibitions, banquets and social events, offer magnificent view over the city panorama.
The venue is located close to the underground station Vyšehrad just two stops from the downtown.
The Centre has hosted a whole range of European and global events including EU meetings
In addition to Prague's architectural wonders and rich history, the city's ease of access, value for money and safety make Prague an excellent conference and event destination.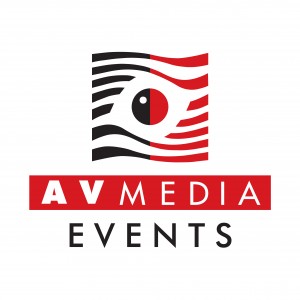 AV Media Events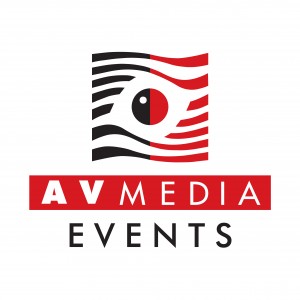 AV Media Events
AV Media Events
AV MEDIA EVENTS, a.s.
Mr. Jiri Vit
Sales Consultant
+420 724 437 846
jiri.vit@avmedia.cz
Prazska 63
102 00, Praha 10
Czech Republic
AV MEDIA EVENTS is a leader in the Czech market in audiovisual & IT equipment rental and services. We have been offering state-of-the-art technology for 30 years and keeping pace with the international market. We will guide you from the design and planning of the event to its realisation. Our professional sales and project managers are ready to prepare a tailor-made event, whether it is a corporate meeting, gala, exhibition, conference, congress, sports event, concert or the entire festival.

AIM Group International

AIM Group International
AIM Group International
Dana Prejzkova
Operations Manager
+420 720 305 770
d.prejzkova@aimgroup.eu
Panská 7/890
110 00 Prague 1
Czech Republic
AIM Group Prague - an DMC events & congress professional - belongs to the international network of AIM Group International. In 2020, AIM Group celebrated 60 years in business and it is one of the only original professional conference organisation still in operation today since then. You can rely on 16 AIM offices worldwide who delivers the most updated industry knowhow combined with strong local knowledge. Within CEE region AIM Prague operates since 1997. For MICE, events and congresses there are both experienced professionals as well as young talents and enthusiasists in our team. But when it´s neccessary everyone does everything. COVID-19 pandemy has motivated us to pursue excellence, go further, think big and continuously evolve.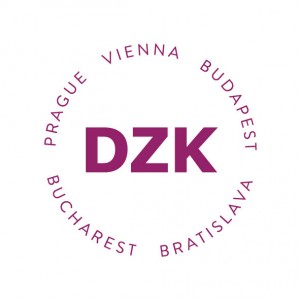 Dizak Ketex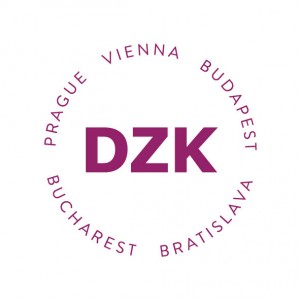 Dizak Ketex
For already 15 years, Dizak Ketex has been providing top quality services as a DMC in Central Europe, with offices in Prague, Wien, Budapest, Bucharest and Bratislava. In each capital we have experienced team of MICE Project Managers with a perfect knowledge about their destination.
Areas of expertise are:
• Incentive programs and team-buildings
• Meetings and conferences
• Tailor-made events and VIP services
• Combination trips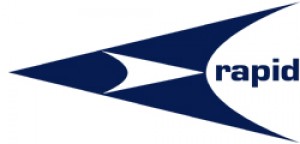 Rapid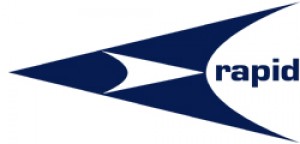 Rapid
Rapid
Mr. Jan Vizner
Commercial Manager
+420 602 193 487
ecf@rapid.cz
Slunna 547/25
162 00 Prague
Czech Republic
Rapid is one of the long-term quality suppliers of comprehensive services in the field of exhibitions, especially in ensuring the participation of Czech companies in foreign exhibitions and fairs and is one of the 5 most important companies in the Czech market in terms of scope, volume and quality of production. It organizes the participation of the Czech state or individual companies in international exhibitions and fairs. It is one of the permanent business partners of the Ministry of Industry and Trade of the Czech Republic in arranging official participations of the Czech Republic in foreign exhibitions and fairs, the Czech Chamber of Commerce in arranging joint participations within the OPEI program and in the field of tourism of the CzechTourism agency. Rapid also cooperates with the CzechTrade and CzechInvest agencies. It provides its clients with a complete exhibition service, ie.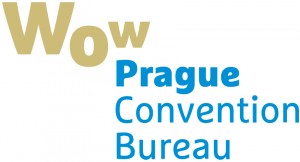 Prague Convention Bureau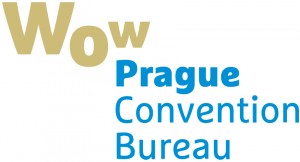 Prague Convention Bureau
Prague Convention Bureau
Roman Muška
Managing Director
+420 224 233 166
roman.muska@pragueconvention.cz
Rytířská 398/26,
110 00 Prague
Czech Republic
The Prague Convention Bureau is the official convention bureau of the city of Prague. We are a non-profit organization established in 2008. Our mission is to strengthen the positive awareness of the city of Prague as a convention and incentive destination, to increase revenue and stimulate economic growth for the community. Our knowledgeable staff and leading industry members are glad to offer you a prompt advice and support in acquiring the components that will make your event a memorable and successful one. We work alongside Czech tourism authorities in offering a one-stop-shop service for organising a conference, meeting, seminar, exhibition or incentive event in Prague.